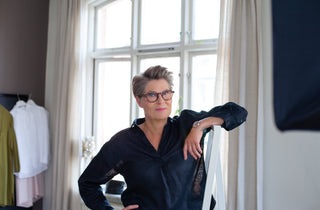 - "From highest vision to bottom line, from individuals to businesses to the whole planet – one thing drives positive change for all: Courage."
"This is a revolutionising guide for world leaders, organisational leaders, coaches and the every-day person. It will enable many tohave the courage to tackle the big issues that confront thisplanet."
– Anna Storm, CEO Volvo Car Retail Solutions


"Entrepreneurs are all about courage. Courageous Leaderilluminates how the entrepreneur can evolve into the kind ofleader that our businesses need to grow sustainably."
- Kevin Harrington, Original panel member and investor on the ABCTV Show Shark Tank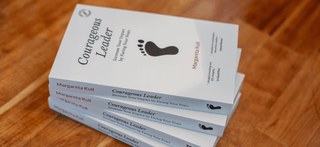 For 20 years, author Margareta Kull has trained
executives, managers and leaders from 30+
countries to make courageous decisions for their organisations and the planet.
In this inspiring, practical guide, she shares with
you her tools, real client stories, genuine results,
powerful coaching questions, pragmatic
processes, exercises, reflections and more –
all based on her expertise, experience and wisdom.
Get tools to lead more courageously
And see what a difference it can make. Sign up to our newsletter below.