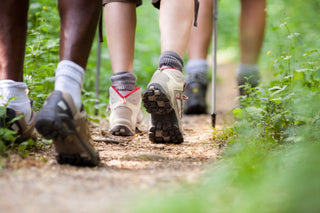 Welcome to the UNDP Courageous Leader™ Masterclass
You are getting closer towards becoming a Courageous Leader™. In this brief programme you will be introduced to some powerful tools to help you lead both courageously and wisely, in line with the UNDP leadership framework.
There are some things you need to do prior to the MasterClass.
Step 1
1. Access the E-book for free below. Scroll down, press the "Add to Bag" button, use the discount code UNDP2305 and you will be on your way to obtaining your own Courageous Leader™ e-book. Read the pages Margareta mentions in the video.
PLEASE NOTE: The discount is only available until June 28, 2023. After that, you're of course welcome to purchase it. It will however no longer be free of charge.
Step 2
2. Get access to your Pre Courageous Leader™ MasterClass Exercise video. Scroll down, press the "Go to exercise" button and you will be on your way to getting access to your exercise. Do the exercises in the video.
Step 3
3. ✳️ Start as soon as possible with the first section of the video which explains how to prepare for your exercises, including finding a partner to work with, and which pages to read in the book.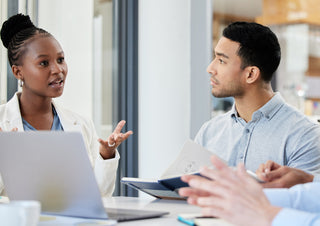 Click the button to go to the Masterclass exercise