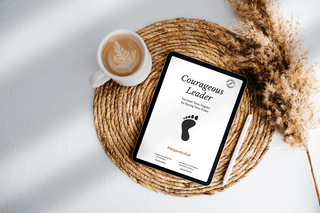 Download the first chapter and get started towards making a difference.
Unlock tools that help you to make a difference. By downloading and reading the first chapter of Courageous Leader - Increase Your Impact by Facing Your Fears, you will start to acquire tools that help you face your fears and make an impact.
"This is a revolutionising guide for world leaders, organisational leaders, coaches and the every day person. It will enable many to have the courage to tackle the big issues that confront this planet."
– Anna Storm, CEO Volvo Car Retail Solutions